Some of the links on this page are affiliate links. When you make a purchase through an affiliate link, I earn a commission at no cost to you. See my entire disclosure policy for all the boring details.
Every December, our church, presumably like many of yours, spends 4 weeks on the commonly celebrated themes of Advent: Hope, Peace, Love and Joy. And each year, I'm more aware of how I and those around me so desperately long for those 4 things – hope, peace, love, joy. How we try to find them in tinsel and cookies and brown paper packages tied up with string. We wrap and give and cook and celebrate, trying to create hope, peace, love, and joy. But if you look closely at people – really look at them – it's like they want someone to whisper, "you can stop now, it's not going to work. Advent isn't something you create. It's something you receive."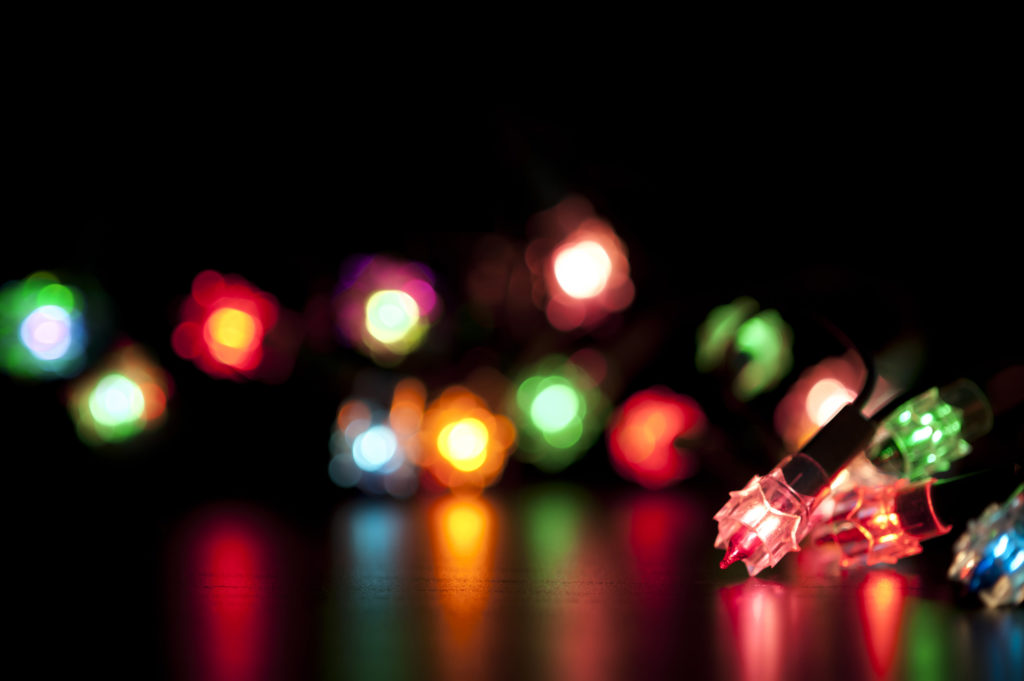 I see the longing for peace
in my home… how with 3 kids under 4, we tend towards loud and chaos and exhaustion… peace an elusive, distant memory. It seems wishful thinking to hope for peace now. Even if I drag myself out of bed at 5:00 am, it's not long before someone's cry pierces the dark, quiet, cold morning and any momentary peace I might have been experiencing slips away with the sunrise. Our home is often filled with happiness, it's also often filled with sadness over stuffed animals and tears over toys. Because 2 of our 3 tiny blessings are toddler girls. And let me tell you – they feel all the feels.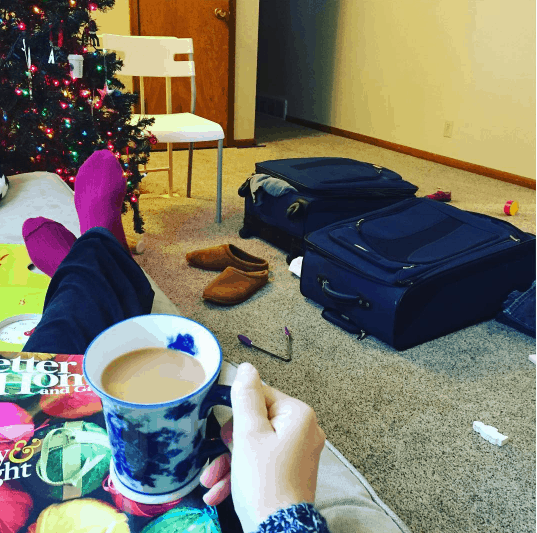 I see the longing for
joy
in a friend who had come to finally wrap her mind around the surprising news she was pregnant with twins. She'd finally gotten past the shock and was on to rejoicing, only to find out a couple weeks later that one of the twins had gone to be with Jesus before she met the baby on this side of eternity. The joy of one child still to meet, but not without deep grieving over another life gone. It brings new meaning to the James' words, "This life is but a vapor." Because any joy we experience in earthly things is momentary. Our world is filled with sorrow.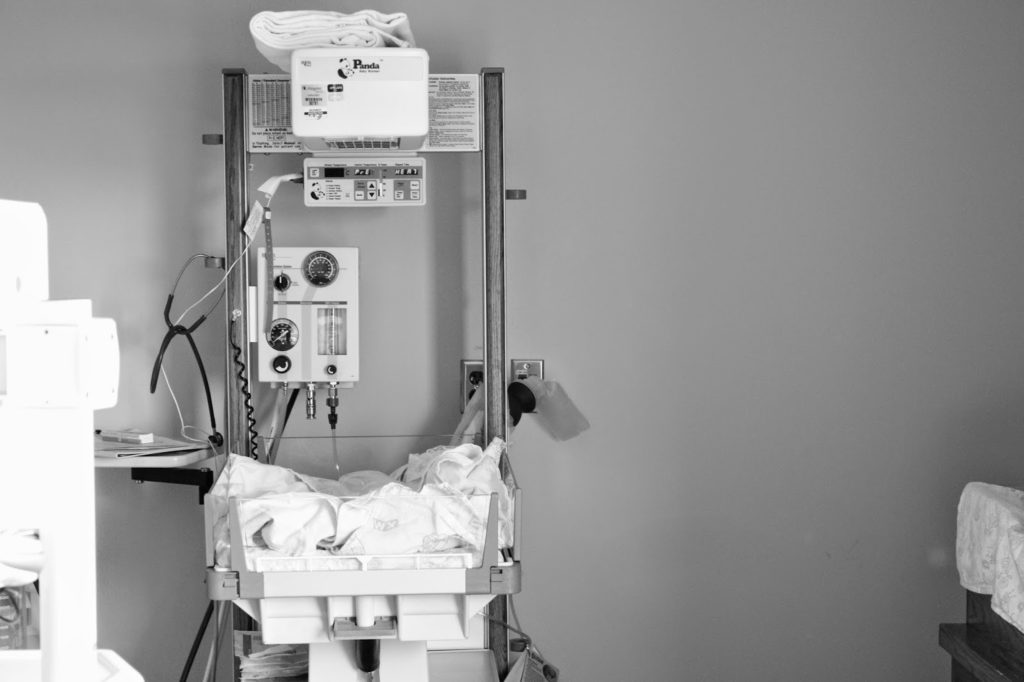 I see the longing for
love
in people ushering in Christmas with perfect decorations and parties, but the family history and personal injuries run deep. And you can put on a smile for a few hours. But at the end of the 25th, the guests leave, the colors fades, the glitter disappears, and the pain of the previous years is not undone. The love is still marred by the decades of wounds it seems only the ones dearest to us can inflict.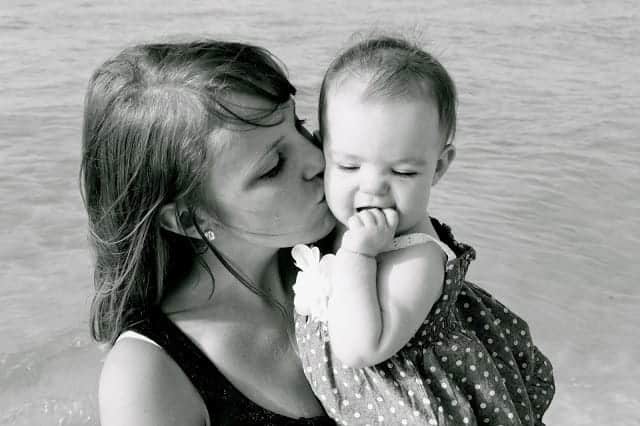 I see the longing for
hope
everywhere.
In children making Christmas lists, hoping Santa won't forget.
In women making to-do lists, hoping they won't forget.
Whether in a shelter hoping to make ends meet or a shopping mall hoping to find that perfect something, we all hope in something. Or someone.
It's almost like we were created to hope. Designed to hope.
But in what?
Or, in whom?
Answering that question honestly can often be painful. "Hope deferred makes the heart sick," the wise king once observed, and man, did he hit the nail on the head or what…
We hope the relationship will last, but it doesn't.
We hope our kid will shape up, but he doesn't.
We hope she'll come for Christmas this year, but she can't.
We hope he'll get better, but it looks pretty grim.
And our hearts sicken at the thought of what reality will be when that thing we've been so desperately hoping for doesn't come to pass.
Interestingly, the same wise king also wrote, "There is nothing new under the sun." And we'd have to agree, because many thousands of years before you or I experienced any disappointment or despair this holiday season, Jeremiah lamented,
"My soul is deprived of peace;
I have forgotten what happiness is;
I thought to myself: 'My future is lost, as well as my hope from the Lord.'
Remember my affliction and my homelessness, the wormwood and the poison.

I continually remember them and have become depressed!" (Lam. 3:19-20)
And most of us, at one point or another, have been able to relate.
We've all felt a moment where it seemed we had nowhere to turn, nothing else to pursue.
Happiness a distant memory, future shot, and all hope had run dry.
Even any hope we had in God seemed as though it was all but lost.
But Jeremiah interrupts his own despair. You can almost hear him mouthing the words to himself as he writes, not even able to actually speak.
"Yet this I call to mind, and therefore I have hope: The steadfast love of the Lord never ceases; his mercies never come to an end; they are new every morning; great is your faithfulness. 'The Lord is my portion,' says my soul. Therefore I will put my hope in Him." (Lam. 3:21-24)
And with that glimpse of the steadfast love of the Lord, hope pours in like a rushing water, flooding the hearts of the weeping prophet, the worn out dad, the grieving daughter, the tired mom, and the disappointed child.
"I will put my hope in Him!" Jeremiah resolved. In the Lord. In the infant King, the long-awaited Messiah whose arrival we celebrate this month.
I love the first verse of the old Christmas hymn:
Come thou long expected Jesus, born to set thy people free.
From our fears and sins release us, let us find our rest in thee.
Israel's strength and consolation, hope of all the earth thou art.
Dear desire of every nation, joy of every longing heart.
And that He is. Jesus Christ, the same… yesterday, today, and forever.
The hope of all the earth and joy of every longing heart.
And if you're desperate for a deeper hope this Christmas – for a hope that won't disappoint or leave; a hope that won't fade with the glitter or die with the scented pines – put your hope in Him, the one for whom all our hearts long.
Grace upon grace, my friends!