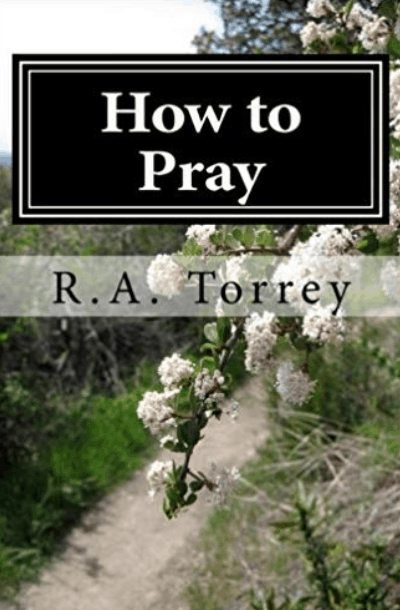 Dr. Torrey goes on to give reasons why men should pray — and what prayer can do:
"Prayer is God's appointed way for obtaining things, and the great secret of all lack in our experience, in our life and in our work is neglect of prayer."
"All the mighty men of God outside the Bible have been men of prayer. They have differed from one another in many things, but in this they have been alike."
"Prayer, in every care and anxiety and need of life, with thanksgiving, is the means God has appointed for out obtaining freedom from all anxiety, and the peace of God which passeth all understanding."
Men should pray — as Christ Himself prayed — and this little masterpiece of inspiration and faith tells you why, how; it is a faithful guide to the richest fulfillment of the Christian life.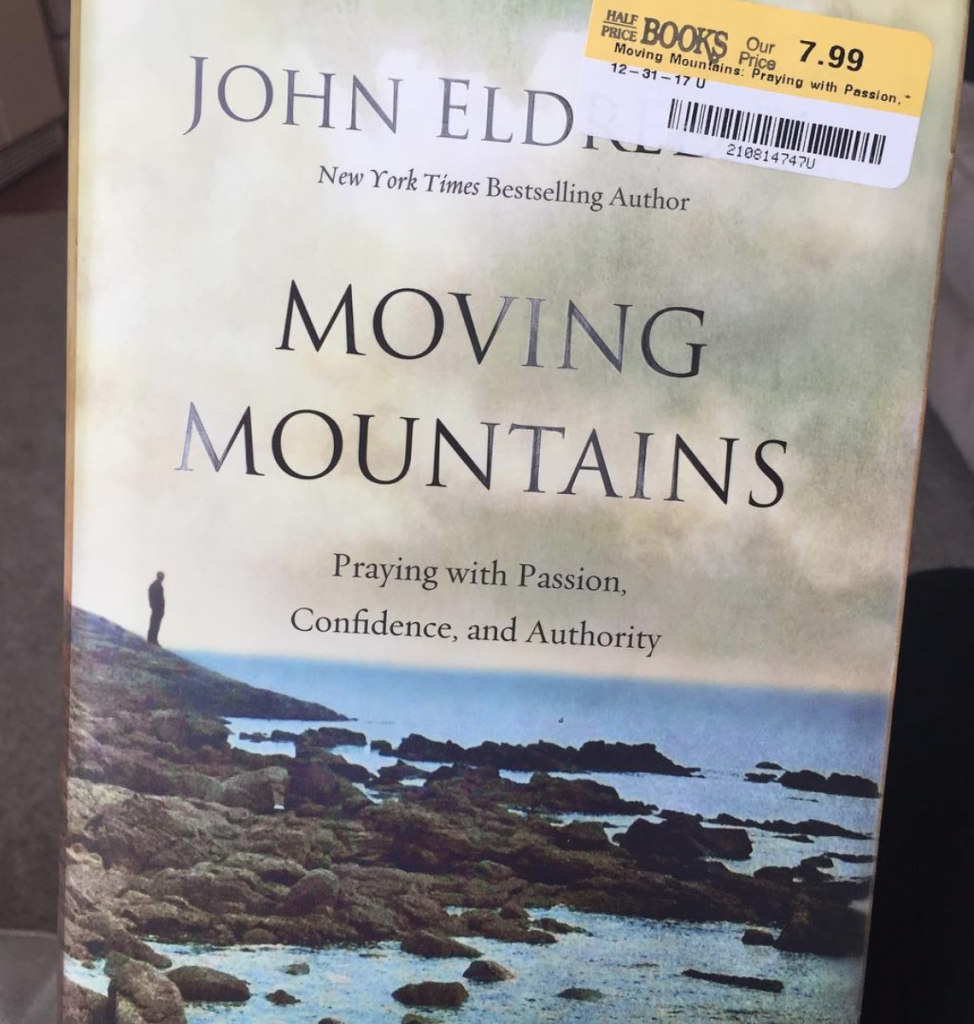 Moving Mountains by John Eldridge – immensely practical and BOLD!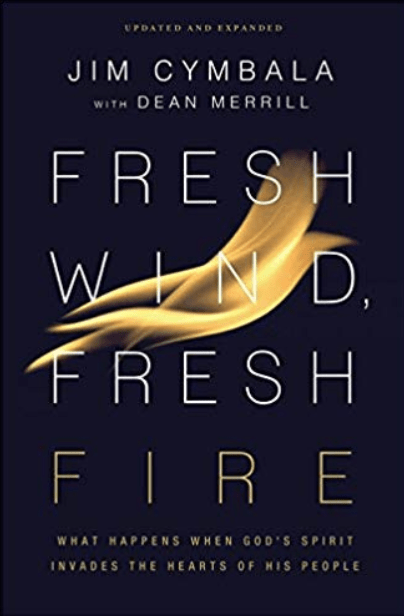 Less than $10 on Amazon! There is definitely a well-worn copy at our house that I may or may not have stolen from my parents' bookshelf. It's a classic and SO inspiring!