[Update: Callie has since moved to Bonner Springs, KS, though she still does sessions in Lincoln, NE. If she's near you, check her out!]
If you aren't a local reader, sorry, friend… you are missing out! My friend and local photographer, Callie Higgins, has an awesome offer for people local to the Omaha and Lincoln area! She is offering a 25% discount off any session during March & April. She does families, kiddos, maternity, newborns, seniors, engagements, weddings, the whole shebang. (More details at the bottom of this post.)
She does birth stories too… she came and photographed Emma's birth, and I love having those pictures.
PLUS, even though she is based out of Lincoln, she is offering a whole day of $50 mini-sessions up in Omaha at Elmwood Park. (Details at the bottom of this post.)
She recently took some family pictures for us there and they turned out so beautifully.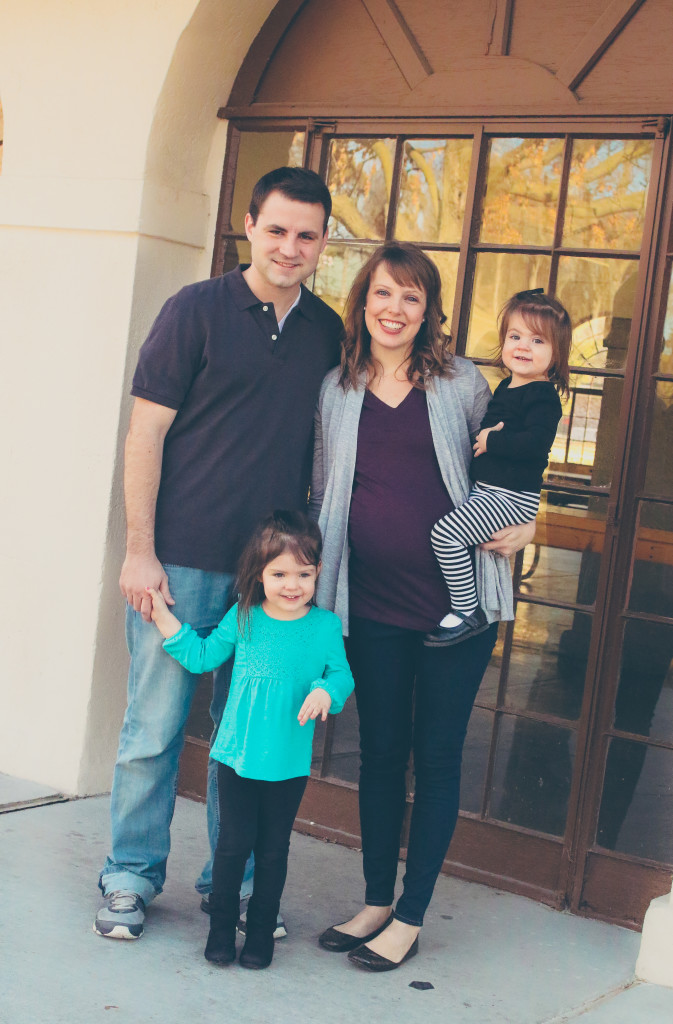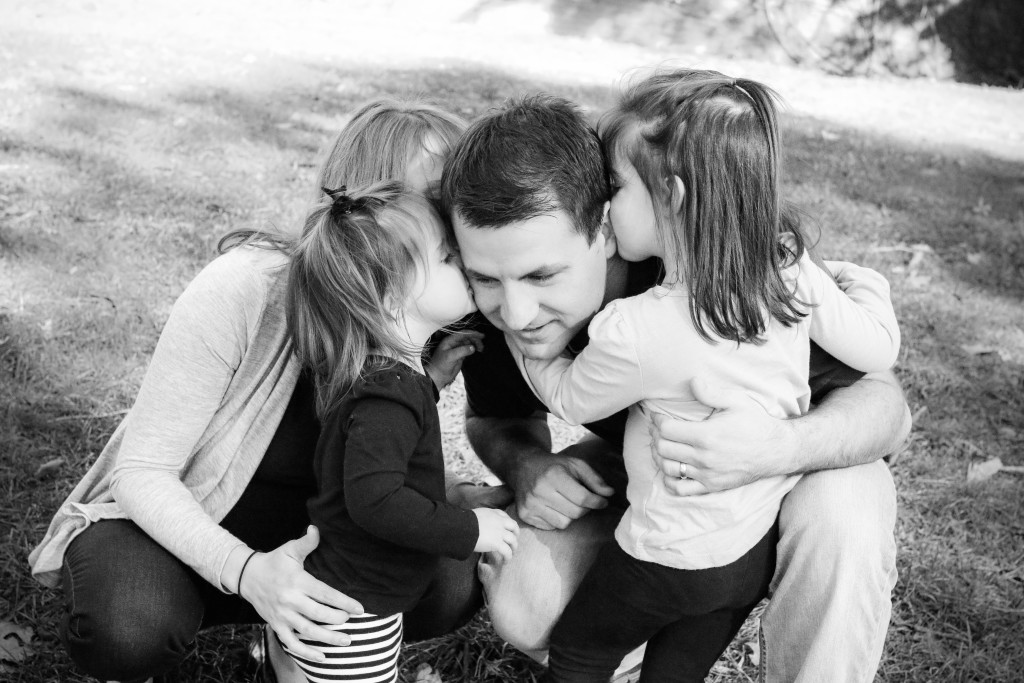 She captured each of our girls' personalities so well.
We never had maternity photos done before, so it's fun to have these too.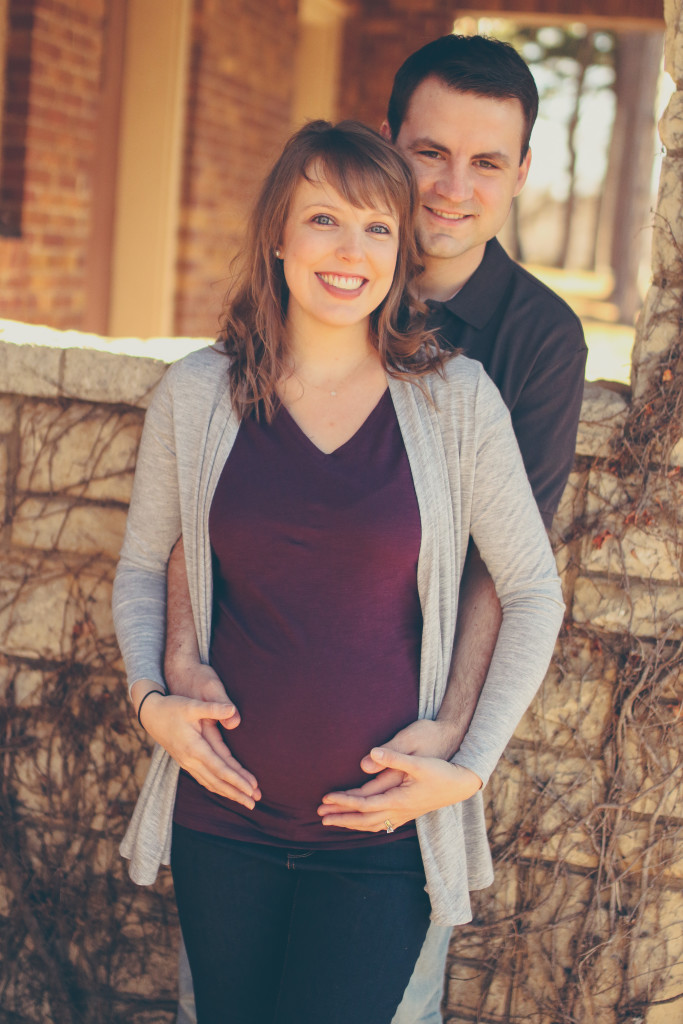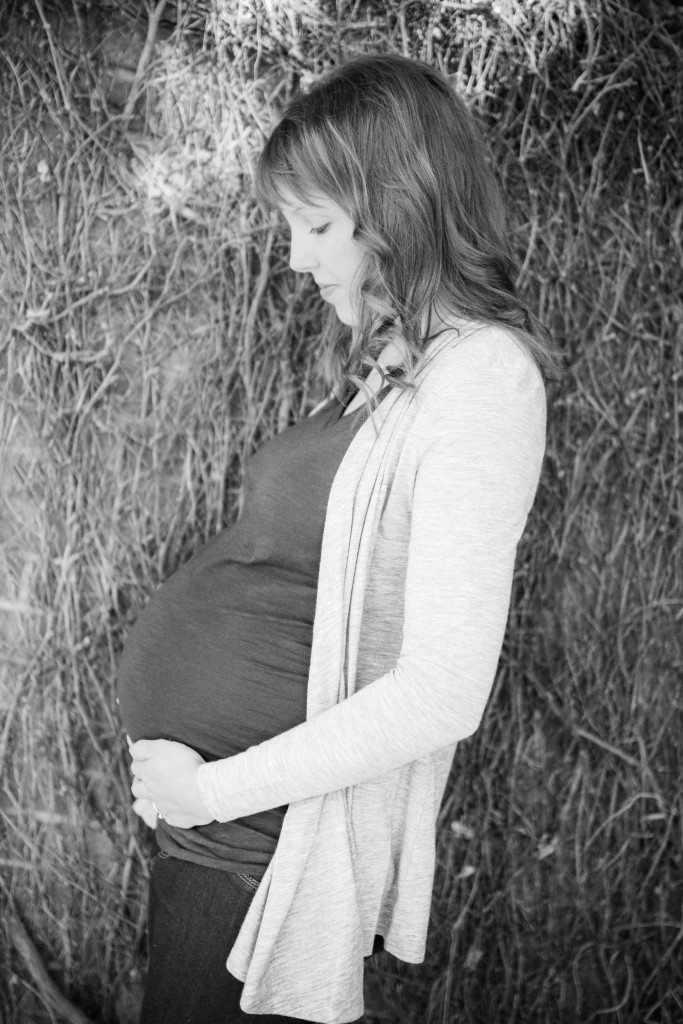 Side note – Callie is good at telling you what to do if you're not sure how to fake looking candid. Her exact instructions were for me to hold under my belly and look down at baby while Ben hugged me and whispered sweet nothings into my ear. Hahaha! #nailedit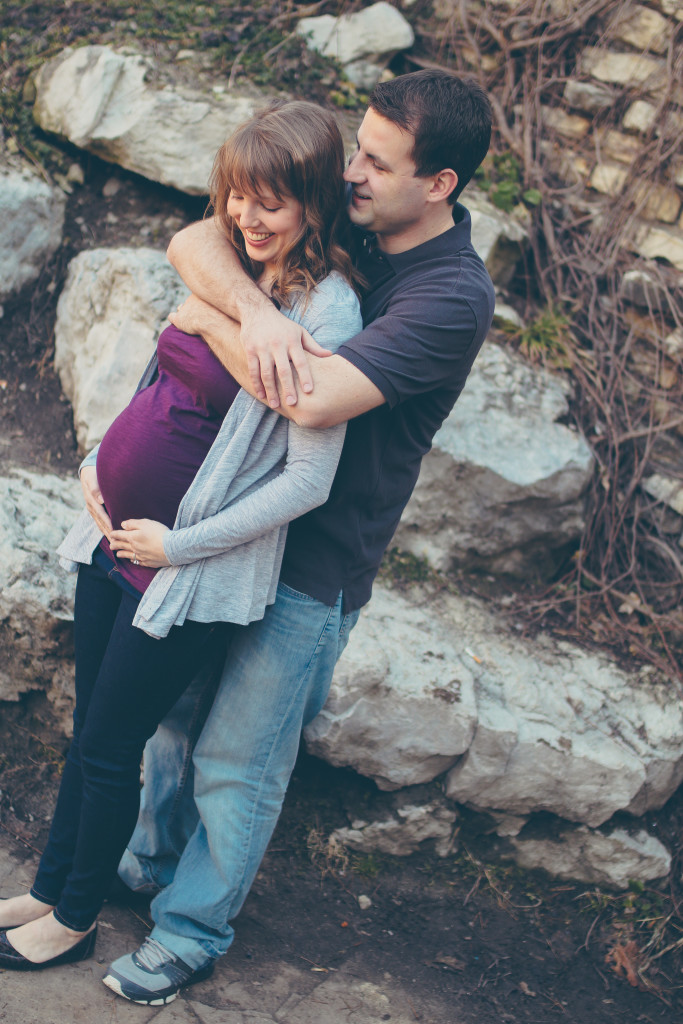 I love him [all the heart eyes emojis!]
Lincoln Discount Details
Any session that you do with Callie between now and the end of April qualifies for a 25% discount. Just tell her you saw the promo on this blog. All the details about what she offers, how long sessions are, her base prices, etc. are on her website. She is definitely cheaper than the average pro in this area AND gives you all the digital rights to the photos. Win win!
Omaha Mini-Session Details
Though Callie is based out of Lincoln, she's coming up to Omaha on Saturday, April 23 for a day of mini-sessions at Elmwood Park.
30 minute sessions for $50.
She sends you digital files for 10-30 high quality, edited photos. (You have all the printing rights then!)
Any of the following types of pictures allowed: seniors, kids, family, engagement, maternity, headshots, roommate love, or any other creative categories I'm missing. (Sorry, no weddings or births) 😉
Use her website contact form or her facebook page to contact her. Tell her what type(s) of pictures you want, and give her a 1 1/2 or 2 hour range of time you'd prefer to be scheduled in that day.
$25 non-refundable deposit due up front to hold your time slot. You pay the other $25 the day of at the session. You can arrange with her whether you'll pay by check or electronically.
In case of rain, she'll contact you with a backup covered location for the sessions.
Friends, she is SO easy, flexible and fun to work with. Look through all her galleries and you'll see what I mean. These discount and mini sessions are such a good deal. Get some good pictures taken, y'all. You will be so happy you have them!
(This is precisely how you will feel when you get your pictures back.)